WE ARE BALLISTA

Hungry.  Humble.  Smart.  We are B2B marketing specialists that have worked with tech companies, big and small, new or mature, jumpstarting their growth and accelerating their market leadership.  We aren't just marketing consultants, we are marketing PRACTITIONERS.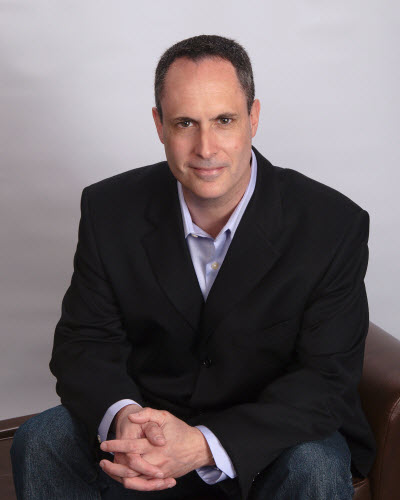 Kraig Haberer

Founder & Principal

READY TO START THE CONVERSATION?
Send me a note and I'll be in touch shortly!